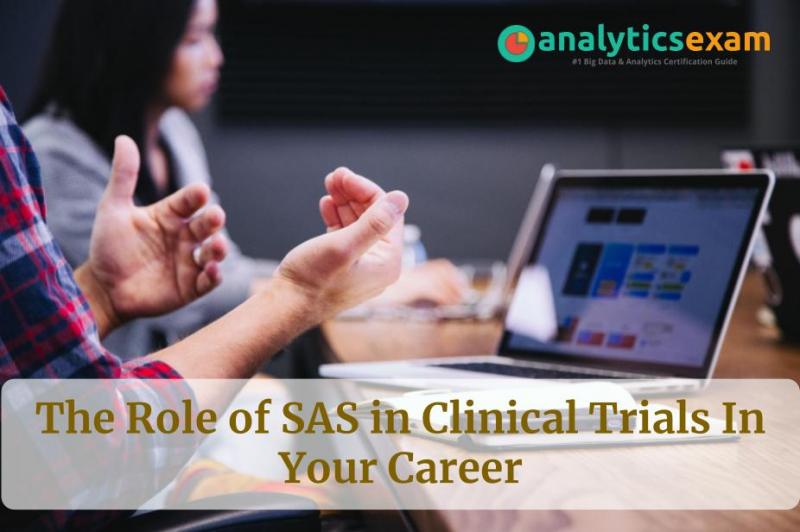 What is SAS Used for?
Imagine AstraZeneca managing the production, provenance, current location, destination, or pharmacy customer for every pill produced. Imagine Lufthansa managing the air tickets and flight data for millions of customers every day. Or perhaps Honda tracking the inventory for every vehicle produced and for sale around the world – plus data on which parts are included in which models at any given location; in case of a product recall? These are all examples of things that can be done with SAS. AstraZeneca, Lufthansa, and Honda are all companies that use SAS in their everyday business. SAS is an invaluable tool for business in the 21st century.
Who can take-up Clinical SAS?
To gain this skill, aspirant must have a bachelor's / Master's degree in B. Pharmacy, M. Pharmacy, Pharm D, Bio- Technology, MBBS, MD, BDS, BHMS, BUMS, BAMS, BPT/ M.Sc. (Microbiology/ Biochemistry/ Biotechnology/ Bioinformatics/ Chemistry/ Genetics/ Botany/ Zoology/ Life Sciences/ Biomedical Genetics / Molecular Bio Sciences / Statistics).