What is SAS Certification Programmer?
The SAS Certified Professional Program currently includes seven levels of globally recognized certifications for SAS software users. In every case, to earn an SAS Certified Professional, one must demonstrate an in-depth understanding of SAS software and pass one or more exams.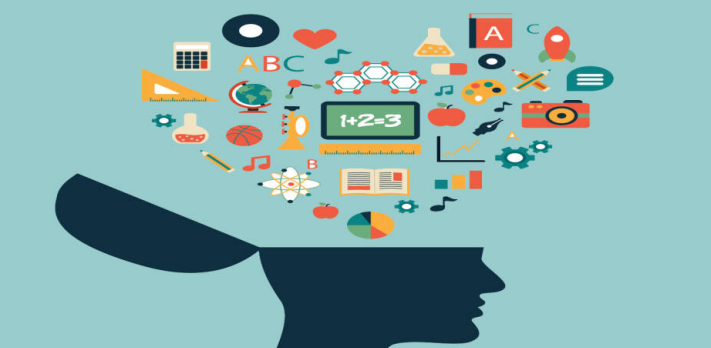 According to DexLab survey 2016, 69% of all business will hire SAS experts in the coming year. SAS, which stands for Statistical analysis tool is a Business Intelligence tool that is used for data mining and analysis, reporting, predictive modeling, and econometric and time series analysis. As per an IDC (International Data Corporation) report, SAS has a 35% market share, even though it has decreased compared to what it has 4 years back, SAS have more than double market share compare to its nearest competitor. It has been around for more than 45 years and is now synonymous with Analytics. More than 90% of Fortune 500 companies use the SAS software making it one of the most powerful tools for data analysis. One can break into a career in SAS analytics by pursuing Base SAS certification.
SAS certification program established in 1999 and it is one of the most popular certification programs in analytics field. SAS is also into publishing and SAS online bookstore and in-house writing staff who develop all content and documentation for SAS Products and SAS Certifications. SAS even has SAS Global Forum which held meets every year at deferent locations as worldwide user conference to education, training, and professional developments. In the year 2007, SAS global users announced the SASCommunity.org, It is a wiki type online coloration and information sharing platform.
SAS has 200 plus products in its bucket. Out of the 200 odd products, SAS Miner is the most popular, it is a GOI based analytics software and most expensive as well. SAS have an affordable option call BASE SAS, we will not go much deep into the feature of the product in this article, instead, we will concentrate on how it can help building a great career.
Why should one do the SAS Certification? The Answer is very clear; SAS Certification qualifications are globally recognized as the primary way to validate SAS knowledge. With an SAS Certification credential, you will distinguish from others and prove that you have the SAS knowledge to make a difference within the organization.
Below give is the list of the certifications provided by SAS openly to all SAS aspirant, a part of the below list, their other certifications also available which are for SAS Partners only.
Who can do the SAS Certifications?
There is no dedicated undergraduate degree for any analytics careers do as not for SAS as well as it is a combination of various fields and required multiple fields' expertise. Almost any graduate can get into the field of analytics. Although Analytics as a field has been present for a long time, people have recently started adopting it as a career. Hence, there is a lot of scattered information available on the net, relating to the career with Analytics and big data analysis.
Community, Web, and Blogs to follow