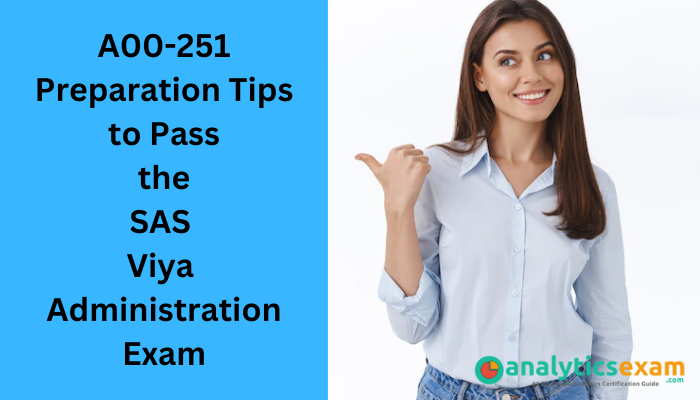 A00-251, SAS Certified Specialist - Administration of SAS Viya 3.5 certification could be a great career choice for many aspirants looking for job security. You must know that you'll be able to find a job across many different industries easily. The A00-251 certification will make you eligible for several different types of roles, which can be a huge motivator. Data analytics jobs are in high demand these days and earning the A00-251 certification could help you get a job across the globe.
Who Should Take the A00-251 Certification Exam?
The A00-251 certification exam is suitable for administrators who support the SAS Viya 3.5 environment.
Successful candidates should be able to: