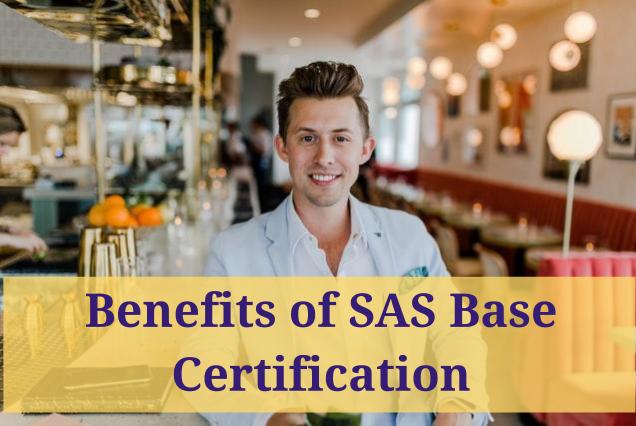 About SAS
Through innovative software and services, SAS empowers and inspires customers around the world to transform data into intelligence. SAS is a trusted analytics powerhouse for organizations seeking immediate value from their data. A deep bench of analytics solutions and broad industry knowledge keep our customers coming back and feeling confident. With SAS, you can discover insights from your data and make sense of it all. Identify what's working and fix what isn't. Make more intelligent decisions. And drive relevant change.
Certification Options
There are plenty of courses / certifications available to kick-start your career in analytics. These courses are provided in online, offline or hybrid mode. The only difficulty student face is to decide the best out of these courses. With some newly introduced courses, it has become even more difficult to make a convincing decision. The fear of investing in unworthy courses continues to remain the biggest hurdle for students. Being a certified Professional gives a professional a distinctive edge among the competition. Also, it is an opportunity to learn data science if you're still a student or a graduate, and then confidently advance into the vast realms of data science.