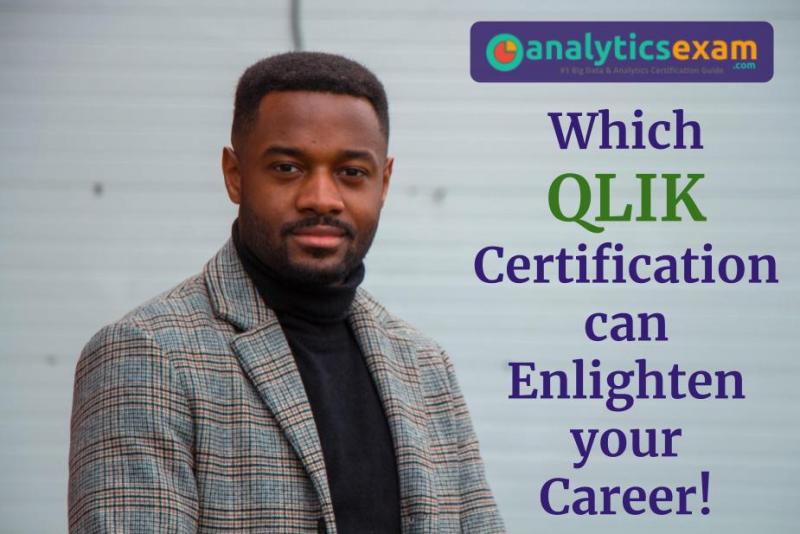 When I questioned myself, does certification really important in my career with Qlik? My answer is yes, and this is almost every time! However, certification does not replace years of experience and both complement each other just well. When it comes to passing the certification exam, I feel I should try to answer one generic topic and I feel this should be here on top, so it is, if you only do these certifications because you need to do it, you will fail it in 80% cases! Remember, it is not just a tag, but it actually validate your skills on the QLIK technology and one of the true value of having these certifications is to allow the company to stay as an elite partner. For consultants or developers that looking to start their data adventure with Qlik, this is the drills.
About the QLIK Certifications.
There are a total of six exams available for Qlik products at the moment. Three for Qlikview and three for Qlik Sense and they are pretty much identical to each other in term of the objectives for the exam.