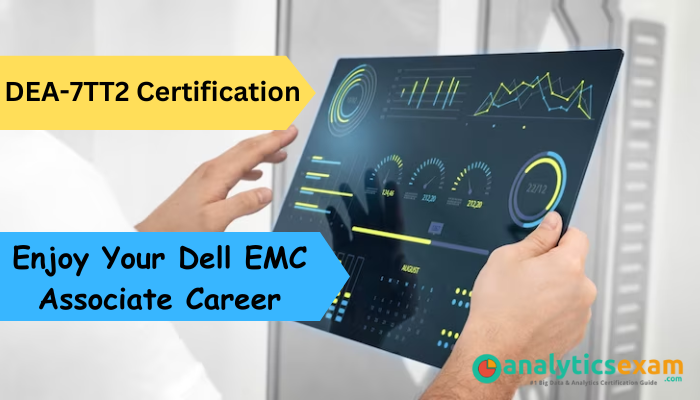 Do you think about a career in Data Science? How about earning the Dell EMC Data Science Associate, DEA-7TT2 certification? Explore the career benefits of becoming DEA-7TT2 certified.
Overview of the Dell EMC DEA-7TT2 Certification:
The primary purpose of DEA-7TT2 certification is to confirm that a candidate possesses the necessary practical foundational skills required to work as a Data Scientist. With this certification, individuals can actively participate in big data and other analytical projects without delay.