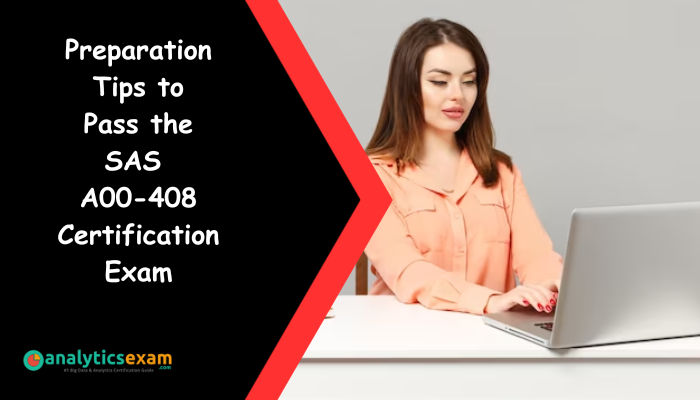 In today's fast-evolving data analytics landscape, proficiency in SAS Viya is highly sought-after. SAS Viya, a powerful analytics platform, plays a pivotal role in various domains, including Natural Language Processing (NLP) and Computer Vision. The SAS A00-408 certification is a benchmark worth pursuing to prove your competence. This comprehensive guide will explore the significance of SAS Viya, delve into the details of the A00-408 exam, and provide invaluable study tips to excel in your certification journey.
What Is the A00-408 Certification All About?
A00-408 or the SAS Viya Natural Language Processing and Computer Vision certification exam helps you to deal with Identifying text patterns using computer vision techniques, Loading and exploring data, and Identifying text patterns using natural language processing techniques.
Learn About the A00-408 Exam Objectives:
The A00-408 exam tests the following objectives. For more information about each objective, download the complete exam content guide.