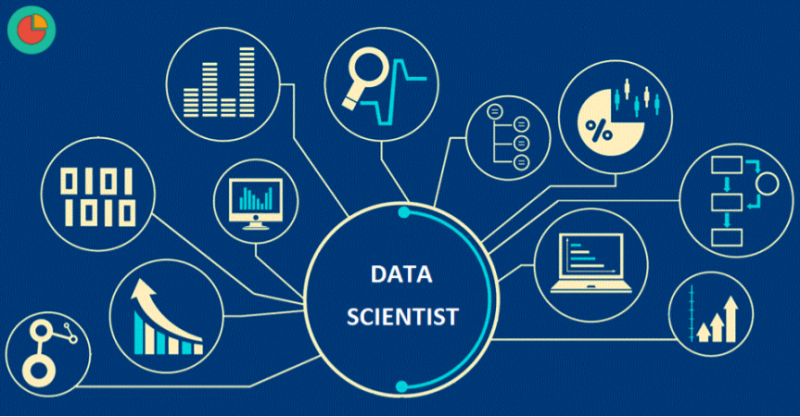 Dell EMC, a part of Dell Technologies, enables organizations to modernize, automate and transform their data center using industry-leading converged infrastructure, servers, storage and data protection technologies. This provides a trusted foundation for businesses to transform IT, through the creation of a hybrid cloud, and transform their business through the creation of cloud-native applications and big data solutions. Dell EMC services customers across 180 countries – including 98 percent of the Fortune 500 – with the industry's most comprehensive and innovative portfolio from edge to core to cloud.
As we all know that data scientist career is one of the hottest jobs in IT. What's more, it's the best job you can get, according to data from Glassdoor.
Generally, Data science is important to nearly every company. Recruiters are searching for skilled people. But the skills will vary across businesses and industries. Moreover, certifications are a great way to gain an edge. As they allow you to hone niche skills that are hard to find in your desired industry. Besides, it's also a way to back up your skills. So recruiters and hiring managers know what they're getting if they hire you.