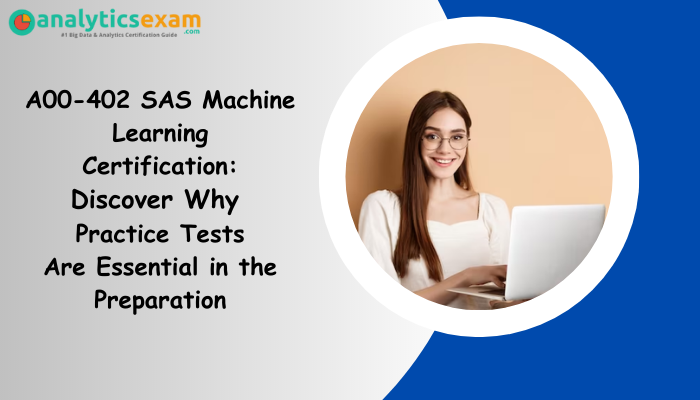 Obtaining industry-recognized certifications is crucial for professionals looking to advance their careers. A00-402, or SAS Machine Learning, is one such certification that holds great value in data analytics and machine learning. Therefore, prepare for the certification with the help of the following study tips and practice tests.
What Is Machine Learning?
Machine learning is an approach to analyzing data that automates constructing analytical models. It falls under artificial intelligence and operates on the principle that systems can acquire knowledge from data, recognize patterns, and make informed decisions with minimal human involvement.