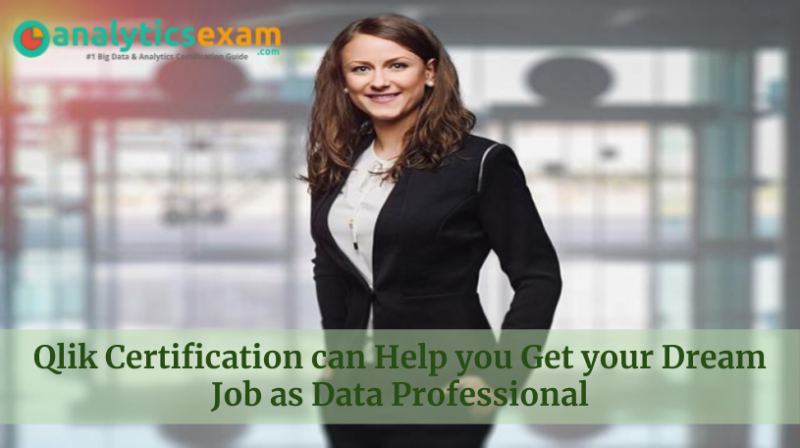 We all know that data scientists are in high demand. In fact, Amazon says that job opportunities for these experts have grown by 505% over the last 5 years. With the Internet of things producing more data than ever before, it's easy to see why all organisations want people who can make sense of big data to drive them to success. But what does this mean for market researchers? Can data science really replace them all together? Per Statista, the big data market is growing rapidly, with $42 B USD revenues in 2018 and a massive increase to an expected $1.89 B in 2019. Corporations are adopting new technologies to help manage integration and draw insights from big data. In the telecommunications industry alone, around 94.5 per cent of respondents representing the telecommunications industry stated that their organization currently used big data technology as of 2018.
The market researchers are still essential in understanding the context of the information provided by data scientists, and to interpret the 'what' from the 'why'. Ben Page, chief executive of Ipsos MORI goes on to explain how observational research is still essential, using a real-life study conducted for a global pet food manufacturer as a case in point.
The increase in big data has created the need for employees with specific skill sets, people who the industry call Data Scientists! According to LinkedIn, there has been a 56% increase in data scientist job openings in the US since 2018, and a recent report by Indeed revealed a 29% year-over-year increase (and 344% increase since 2013). Aside from the many business insights that can support sales, marketing and product development, mining user data and making it available to fuel artificial intelligence and machine learning are considered the new gold rush by many venture capitalists.
Now is the time for university students to get ahead of the game and learn the vital skills needed to land these coveted jobs. The Qlik Academic Program has the tools and resources needed so that students can learn Qlik Sense, a leading BI tool and receive a certificate to put on their resume!
Popular Qlik certificates are,
If you are teaching or studying market research at the university level and want to dig into the world of data science, you can sign up for the free Qlik Academic Program. This will give you access to Qlik Sense analytics software as well as a library of e-learning materials and free qualifications. This includes a product-agnostic data analytics curriculum to get you started in topics such as statistical concepts and theories in the analysis.
The conclusions drawn here is that data science and market research should work hand in hand to deliver clearer and more granular insights than ever before.