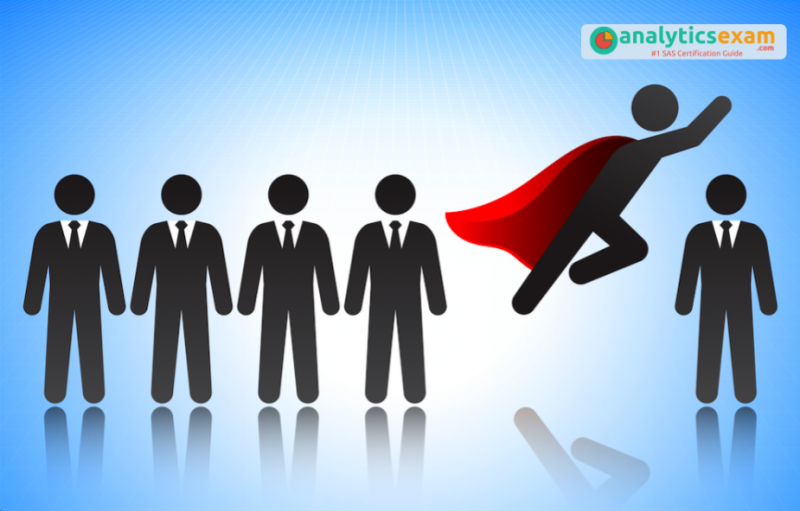 Why build a career in Business Intelligence and Analytics?
Analytics, as an industry is set for exponential growth. With more and more data being available in digital form, need for smarter, faster,
data-driven
decisions
are
only going to increase. Consider following facts to substantiate what I am saying.
According to Harvard Business Review some time back, the
job
of a data scientist is the sexiest job of the
21st
century.
According to the McKinsey Global Institute, "By 2018, the United States alone could face a shortage of 140,000 to 190,000 people with deep analytical skills as well as 1.5 million managers and analysts with the know-how to use the analysis of big data to make effective decisions."
Imagine what would be the number across the globe
What's the Job Market for BI Content Developer Like?
With millions of worldwide job openings in Big Data, Data Scientist has become the hottest job of the decade.
In today's data-based world, companies are using the insights that data scientists provide to stay one step ahead of their competition while keeping overhead costs low.
Big names like Oracle, Apple, Microsoft,
Booz
Allen Hamilton, State Farm, Walmart, and more all regularly have job postings for data scientists.
According to Forbes, for most of 2016, there were an average of 2,900 unique job postings for data scientists each month.
According to a
McKinsey
Global Institute study, it's predicted that by 2018, there will be almost 200,000 open positions.
What's the Career Outlook for a Data Scientist?
With the right qualifications, you'll enjoy a bright career outlook as a data scientist.
The demand for individuals with these skills will continue to increase, and those already in data science roles are sure to see their salaries increase in the future.
As demand for skilled professionals to fill these positions increases, the salaries offered are also likely to increase—even those holding the lowest-paying data scientist jobs will still make a nice living: salaries range from $60,000 and up to $180,000 per year.
Where to start?
Get yourself ready for the new era, start exploring option and identify the best possible career technologies for you. As the Analytics and Big data tool and sophisticated software available in the market, have different need serving abilities. There are plenty of them, from a general to very specific. The major players in the market are SAS, IBM, Dell EMC, Cloudera, Microsoft.
The first thing first, first decide on the business segment and the best tool which serves the need of the business segment. As the basic understanding of the business could be the best push for you to hold up in the demand graph. So if you know the industries in and out well, you have twice the chance to get the job against the person having the same analytical tool's knowledge as you. Say, if a real estate firm is looking for an analyst on SAS technology, the industry knowledge would be a great advantage. So when you know, what segment of the businesses are best for you, now its time to see what skills they are looking for their business analyst. This means, what data or big data analytical tools they are using.
In case if you are looking for an opportunity in the firm who offers data diligence services to different business verticals, the best for you would be SAS. SAS Lab's software accounts for about fifty percent of world analytics market.
Get yourself
Certified
on SAS BI Content Developer for SAS9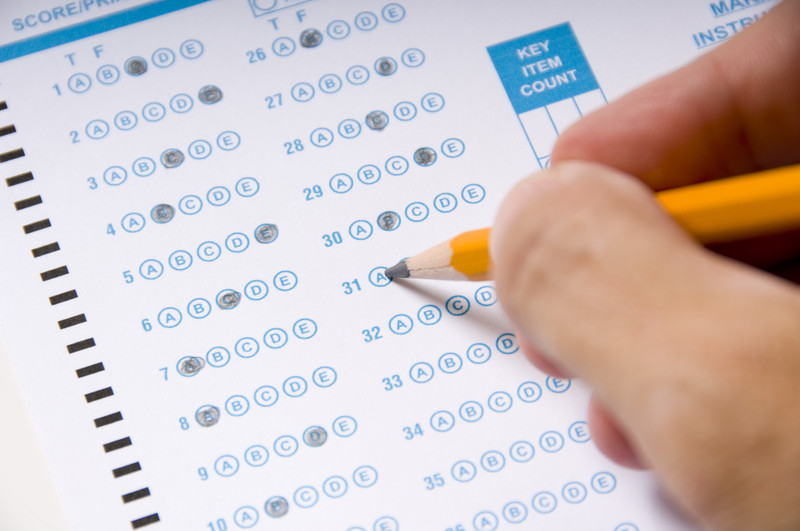 The skills measures on the certification exam for SAS BI Content Developer as follow,
Information consumer reporting applications.

Data management.

Creating information maps.

Building a SAS BI Dashboard application.

Building stored processes.

Utilizing multidimensional (OLAP) data sources.
SAS Certified BI Content Exam Certification Summary:
What else can be done?
While these are specific paths for starting a career in Analytics, there are smaller steps you can take to increase your awareness. Some of them are mentioned below:
Continue reading on the subject: Keep reading about the subject through various blogs and communities. This will help you stay up to date.
Attend Industry forums: There are various industry forums, meet,
and
conferences which you can attend to gain an
understanding
of the subject. SAS Forum (held annually) is one of the places to meet some of the best people in the
industry
.
Try internships: Internships are an
awesome
way to start your career. They provide you a flavor of the work before you take a plunge and the employer gets to assess you without significant investments.
Read Books: Read some good books on the subject like Scoring Points (on Tesco); The new Science of retailing, The Signal and The Noise are some good books on the matter.