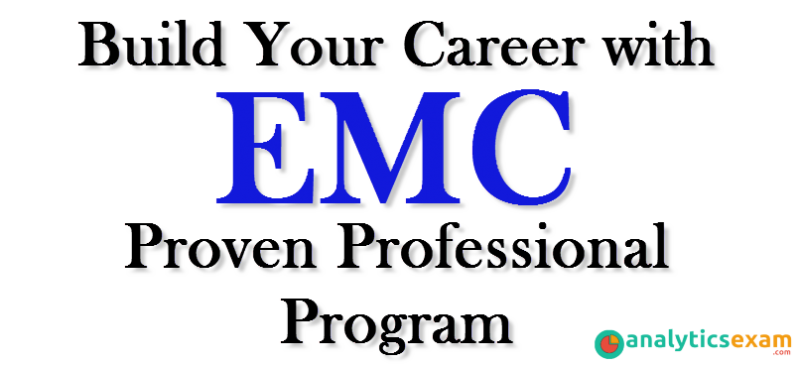 EMC has been a market leader in the storage space for more than two decades now. With such term comes a responsibility to train and certify storage engineers, developers, administrators and architects on the company's hardware and software. EMC doing the same through its Proven Professional certification program, and uses this program to maintain stringent training and certification requirements, as well as to provide a conduit for gathering valuable feedback from customers and IT professionals. Getting certified for EMC Proven Professional allows direct input into EMC's product teams, so certification holders can affect the timing and feature-sets for EMC products and services.
As we already said, EMC is one of the most popular and successful that it comes as no surprise that the company has garnered the attention of various IT industry powerhouses. Currently, Dell plans to acquire EMC for $67 billion. There are bound to
change
at EMC once that acquisition is final, so credential seekers should check the EMC site frequently for potential updates to the EMC certification program.
EMC Certification Program Overview