"Experience is the critical component to becoming a Certified Big Data and Analytics Professional" What we provide is nothing but handful experience of Big Data and Analytics certification via online practice exam, repeatedly until you become "Experienced".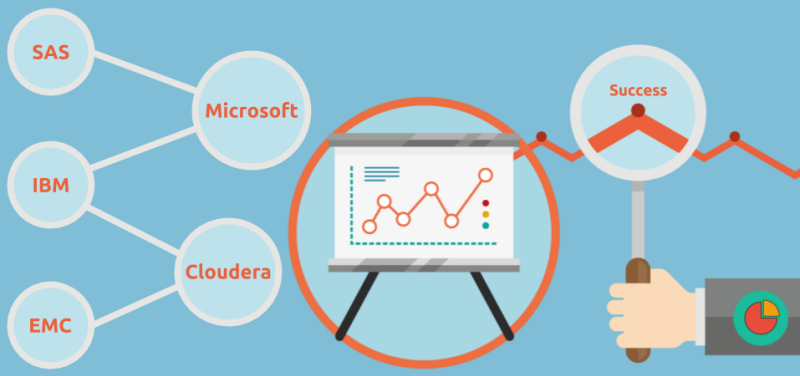 Becoming A Big Data & Analytics Certified Professional was never so easy.
We as a group had one thing in common; we all encountered issues in clearing Big Data or Analytics certification exam because of less real like practice. It's like get into a swimming pool with a book called "How to learn swimming"! What could be the result in 9 out of 10 cases, the book swims and you sunk.